Location - Here is your new home
Distance / Connection
Protestant College Tabor: 500 m
College of Business, Bahnhofstr.: 1,5 km
Philipps-Universität: 2,3 km
Marburg Main Station 400 meters away, reachable in 6 minutes by foot
Next bus stop Marburg Hbf Ost directly in front of the door
Interested? Here you will learn more.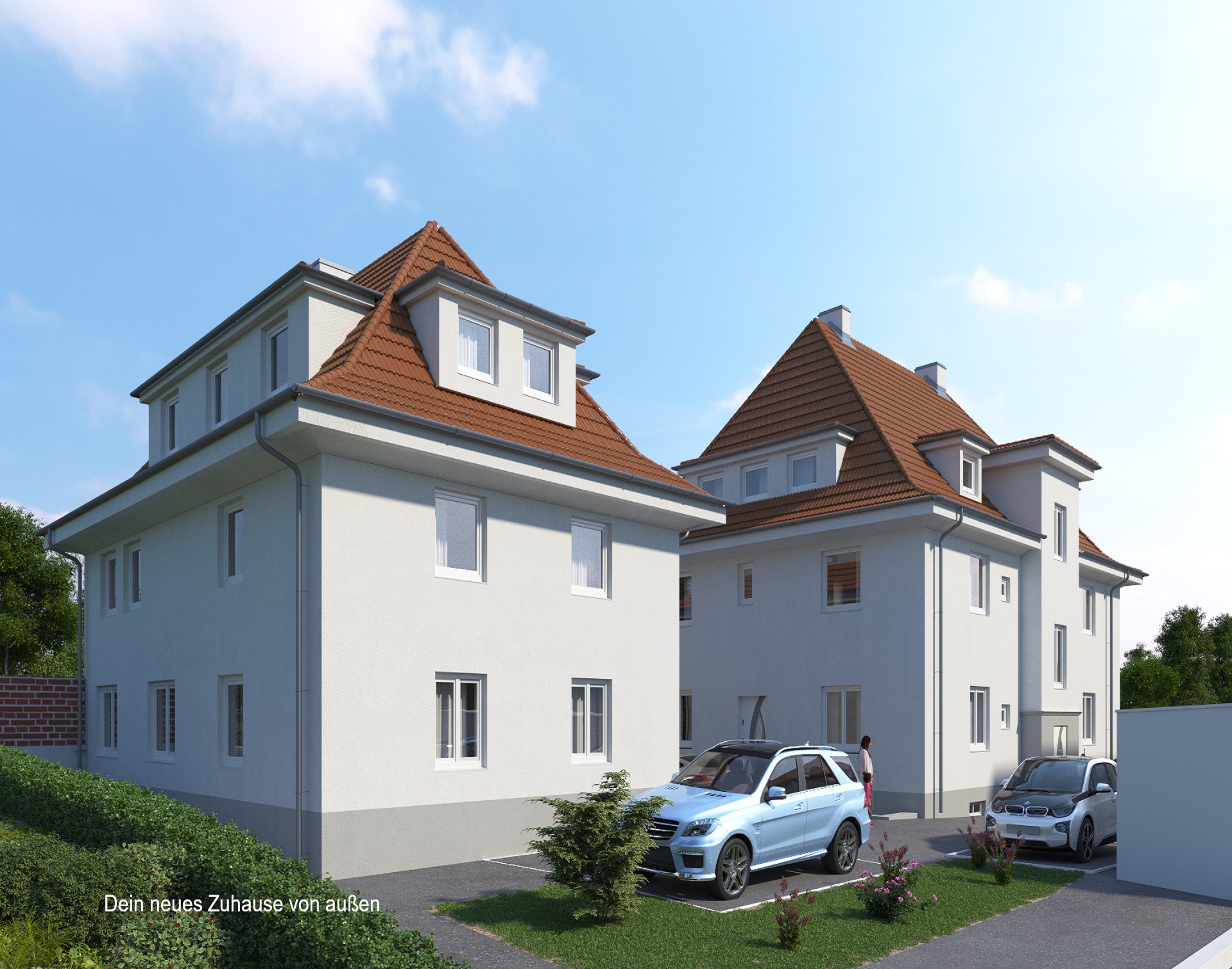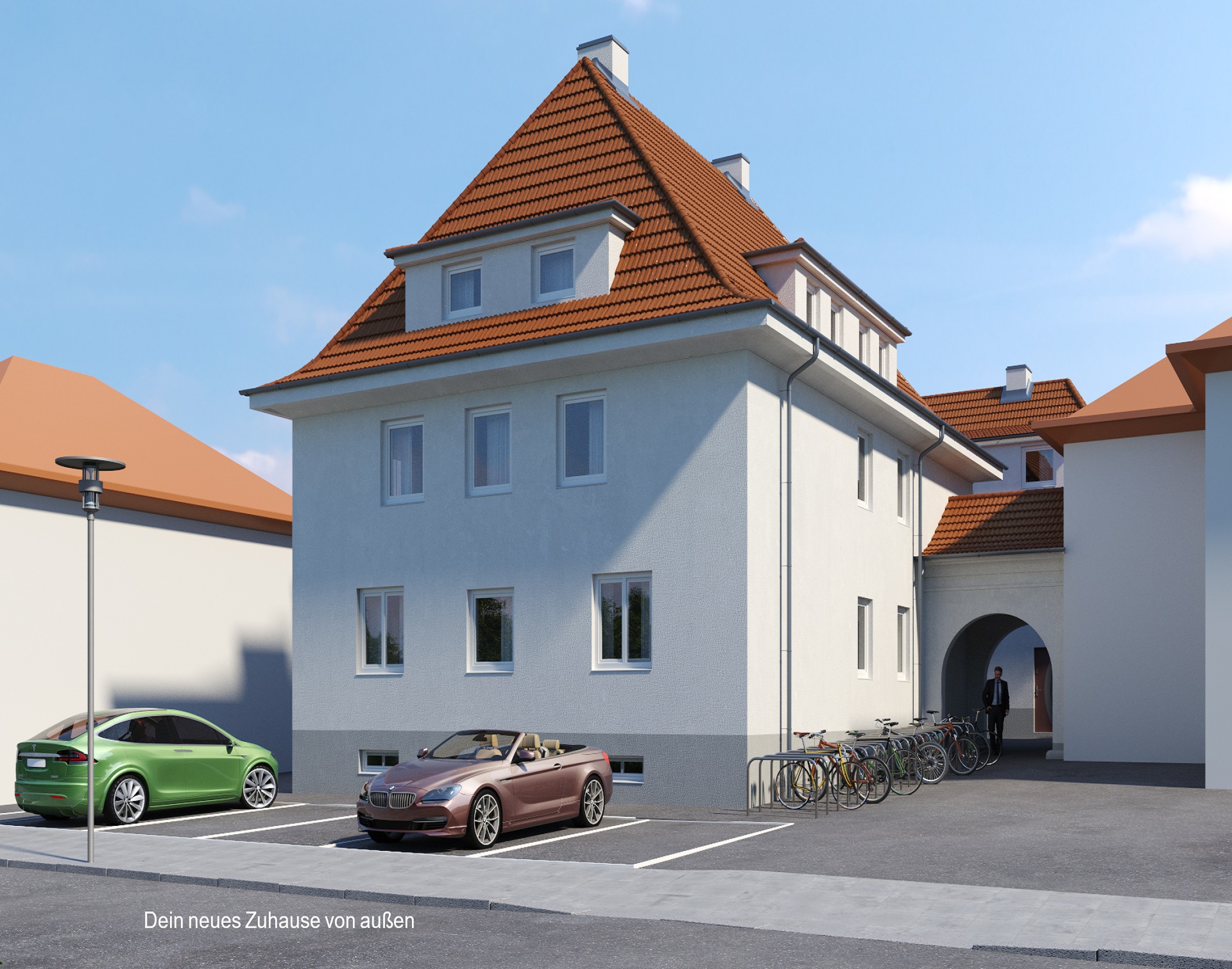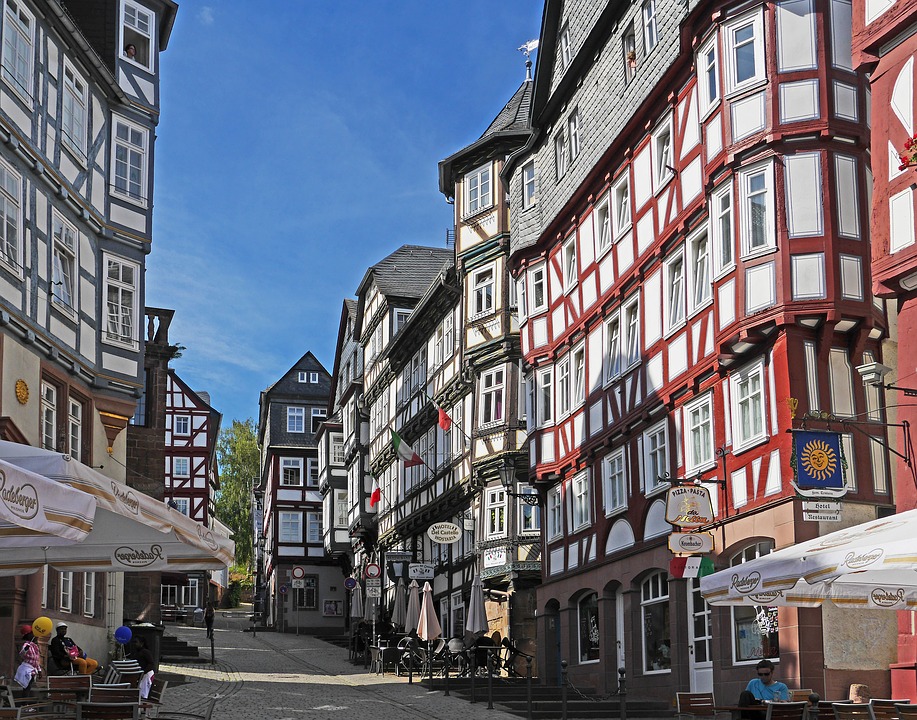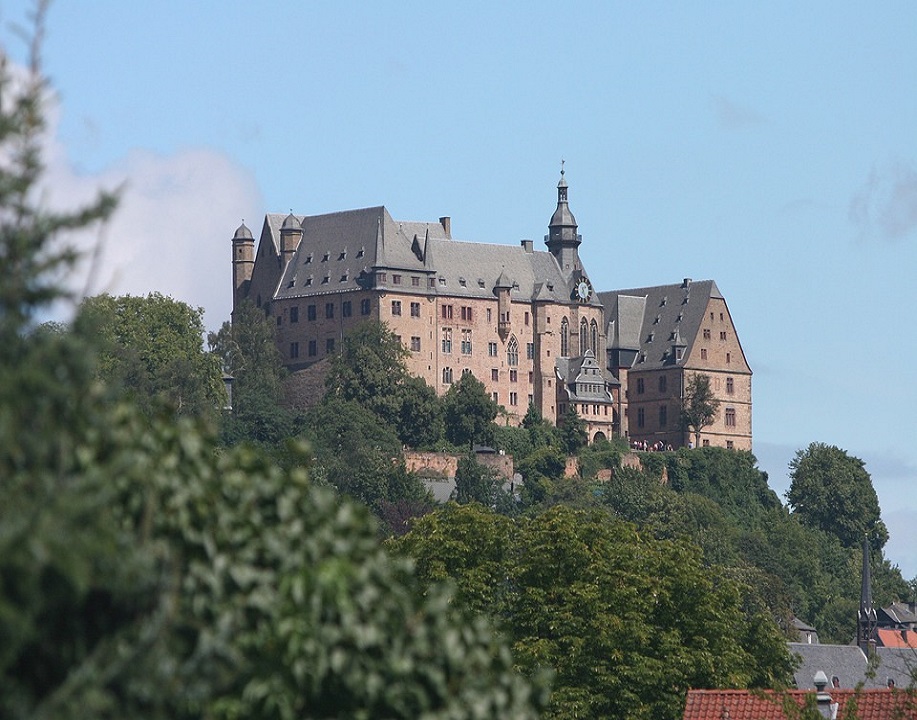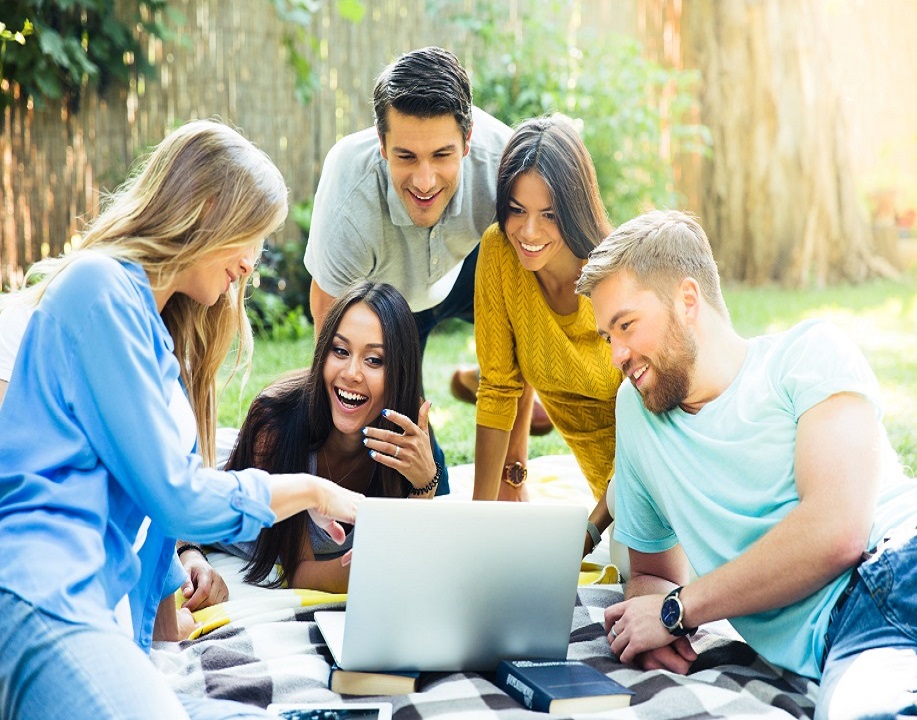 Equipment
Each studio is fully furnished and always has...
Bed (at least 1,00 x 2,00 m; from studio size XL 1,40 x 2,00 m)
Cube (usable as a coffee table)
Desk with chair and table lamp
Wardrobe
Modern LED 32 inch flat screen TV
Own modern bathroom with underfloor heating and towel radiator, shower, toilet and mirror with light
Own kitchenette with two induction hobs, extractor hood, sink, refrigerator with freezer, microwave with bake / grill function, Nespresso machine, from type XXL with dishwasher
From type XL the studios are equipped with a 1.40 m wide bed - here you have more space!
Studios type XL have all the amenities of the other studios - there is also a table with two chairs.
You want more comfort? Then the Studio XXL is for you! Here you will also find a dishwasher in the kitchen.
And our studios XXL comfort offer more living space in addition to a large built-in wardrobe.
An exact overview of the equipment you can find here.
You want to know which apartment is still available? Then click here.
Features
We thought of everything.
Underfloor heating in the entire apartment
Own storage room in the basement
High-Speed-Internet / Wi-Fi included
Shared laundry and drying room with washing machines and dryers (payment per use)
Intercom
Bicycle parking
Parking spaces available (subject to availability, 100 euros / month)
Costs - Premium All Inclusive
You get your own four walls from 785 euros per month.
Premium All inclusive - we have thought of everything for you!
There are already all additional costs such as heating, water, electricity, high-speed Internet and Wi-Fi and garbage fees included!
An exact overview you will find here.
Interested? Then make an appointment online. .
An overview of the available studios and prices can be found here.
FAQ
Which apartment types are there and how expensive are they?
We offer five types of studios. The studios are between 14 and 28 m² in size.
The Studio S you already get for a flat rate of 785 € per month, including all additional costs.
Check all available apartments and prices here.
What is included in the rental fee?
The flat rate rent includes all additional costs such as water, heating, electricity, high-speed internet and cleaning of common areas. With the flat-rate rent you have full cost control, there will be no service charges with an additional payment.
What is the security deposit and is there a one-off payment?
The deposit is two rent payments (shown in the lease).
Is there high-speed Internet and Wi-Fi in the apartment and what does it cost?
Each studio has high speed internet and wi-fi. The monthly usage fees are already included in the monthly rent.
Is there a TV?
Yes - each studio is equipped with a 32 inch LED TV.
How is the apartment equipped?
An overview of the furnishing of the studios can be found here.
Are there car and bicycle parking spaces?
There are bicycle parking spaces available.
Car parking spaces are available and can be rented for 100 euros per month (subject to availability).
Am I safe in the studio?
Each studio has its own doorbell intercom, which allows you to decide which guest to let into the building. The topic of fire protection is extremely important to us. Each studio has a modern fire detector.
Who are my contact persons?
The team of Neitzert Immobilien GmbH is responsible for the rental. From the signing of the lease and already for the handover of the studio, the property management is in charge together with the janitor. The contact details will be communicated to you in the lease contract. Questions during the duration of the lease also regarding contract termination can be directed to the property manager.
Very important: By renting you will not incur any costs!